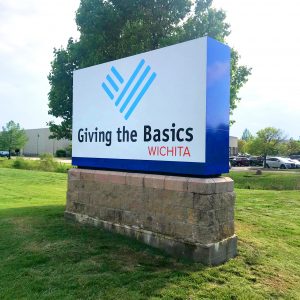 Signs
It's probably pretty clear from our name that Signs & Design makes signs. But did you know how many different types of signs we offer? We offer a wide range of signage options including AMP sign blanks, custom aluminum blanks, steel blanks, and more.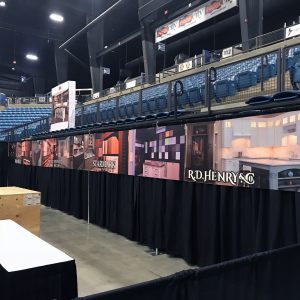 Banners
If you need a banner to advertise your business, event or next week's birthday party (when you're turning 29 again), we can take care of you with custom printing on quality 13 oz material.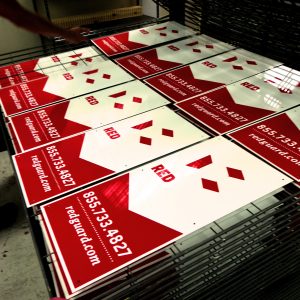 Screen Printing
Signs & Design uses a highly efficient automated Saturn screen printing press that allows us to produce yard signs, aluminum signs and plates at high volumes with ease. We have the capability to print very detailed small and large pieces with multiple colors, shapes and surface materials.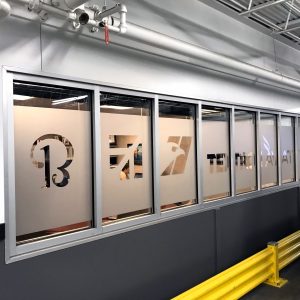 Window Graphics
Digital Graphics are a powerful tool. They can tell your customers what you do, who you are and what's on sale this week as soon as they get to your front door. Use them to brand your entryway or renovate your windows and doors – you can achieve an elegant etched glass look without committing to the expense, hassle or permanence of sandblasting or paint.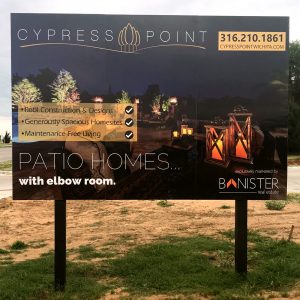 Site Signs
Development and Site signs usually range from 4' x 8' to 8' x 16' with numerous options for posts and installation. Our goal is to help you ensure that the signage suits the property.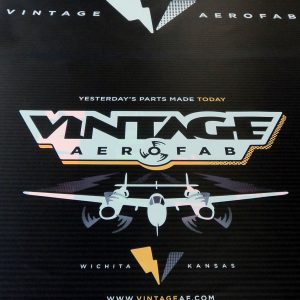 Yards Signs
Yard signs are great for promoting your business, sales event, fundraiser or even the Garage Sale you're having next week.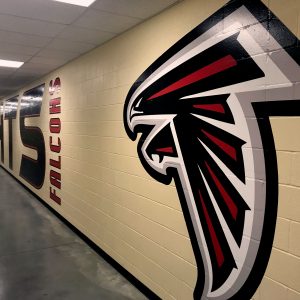 Decals
Signs & Design offers many decal and sticker designs, from bumper stickers and "property of" decals to local school mascot stickers personalized with your child's name.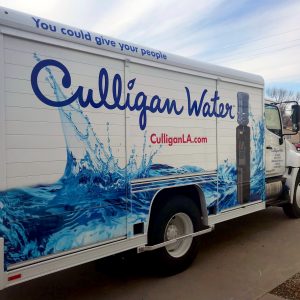 Vehicle Graphics
Signs & Design can help you extend your branding to your vehicles, whether it's one car or a whole corporate fleet. Give your vehicle multitasking by dressing it up with your company logo or make your new delivery van look match the rest in your fleet. There are so many options with vehicle graphics for both business and personal use.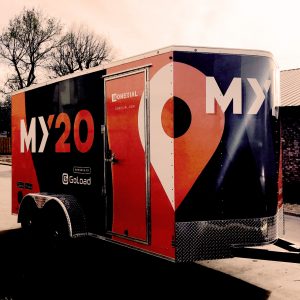 Color Changes
Vinyl color change is a cost-effective and versatile way to refresh or customize your vehicle's appearance. Our experts use high-quality materials and techniques to create a seamless and long-lasting finish that protects your original paint. Choose from a wide range of colors and finishes to achieve your desired look.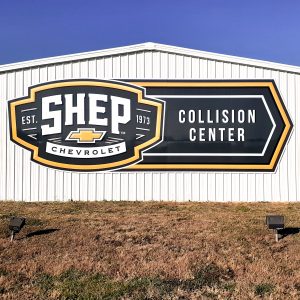 Exterior Signs
Creating exterior signage involves careful planning, design, production, and installation. Our team works closely with you to develop a custom design that represents your brand. We use advanced technology and materials to produce high-quality, durable signs that effectively communicate your message. From start to finish, we focus on quality and customer satisfaction to ensure the best possible results.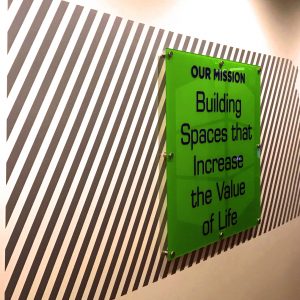 Interior Signs
Designing and producing effective interior signage requires a well-planned and executed process. Our team of experts will work closely with you to assess your needs and design requirements, including size, color, messaging, and materials.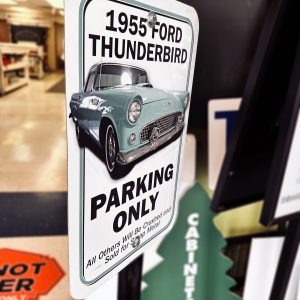 Parking Signs
Creating effective parking signage requires careful planning and execution to ensure proper messaging, visibility, and durability. Our team of experts will work closely with you to assess your parking lot's needs and design requirements, including size, color, messaging, and materials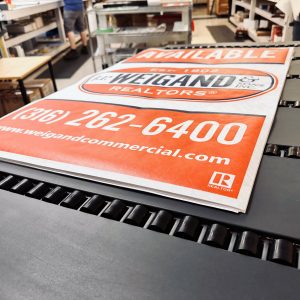 Posters
Signs & Design offers full color digital print posters in any size you need. We can do simple lettering to full color digital prints- whatever you can dream up, we can produce.
Point of Purchase
Signs & Design can help with all of your point of purchase signage needs, no matter what type of business you're in. Whether it's new drive-thru menu signs for the restaurant you've finally decided to open or an updated and more legible price list for your front counter, we can help make your message read loud and clear.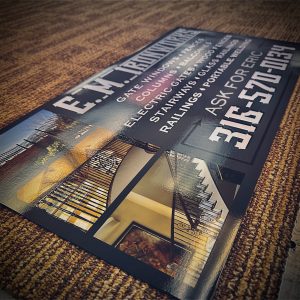 Magnets
Need something a little more removable than a decal? How about our magnets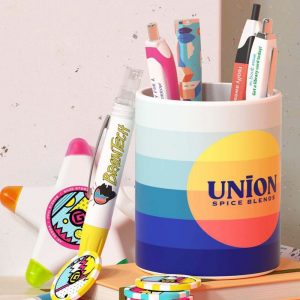 Promotional Items
We carry a wide range of Promotion Products. From Business Cards to Koozies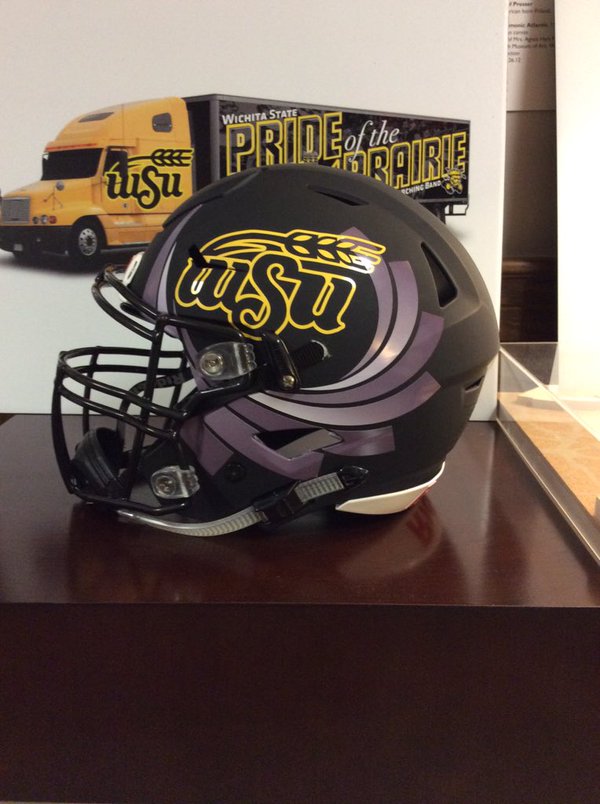 Our Services include but are not limited to Design, Mockups or renderings of your project(s), Fabrication, Printing, Installing your projects and more.