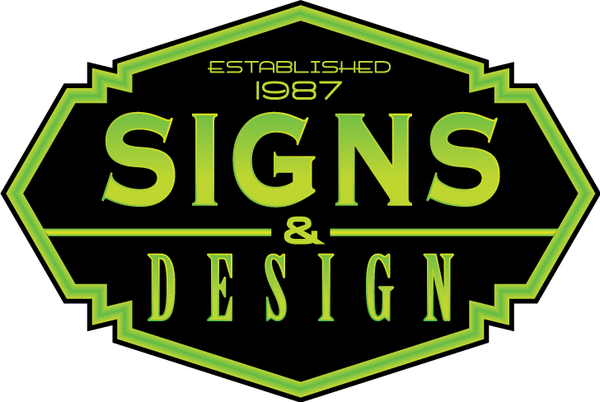 We Are A Trend Setting
Sign Company
Signs and Design is a full-service sign and advertising company located in Wichita, KS. They specialize in creating high-quality signs, banners, vehicle wraps, and custom graphics for businesses of all sizes. With over 30 years of experience in the industry, Signs and Design is known for their exceptional customer service and attention to detail.

Their team of professionals includes graphic designers, fabricators, and installers, who work together to create a cohesive brand image for their clients. From concept to installation, Signs and Design can handle every aspect of a company's signage needs.

Their services include indoor and outdoor signs, LED signs, vehicle graphics, trade show displays, and more. Signs and Design also offers free consultations and estimates, making it easy for businesses to explore their branding options without any commitment.

Overall, Signs and Design is a reliable and creative partner for businesses in Wichita, KS and beyond, helping them stand out in a competitive market with eye-catching signs and graphics.