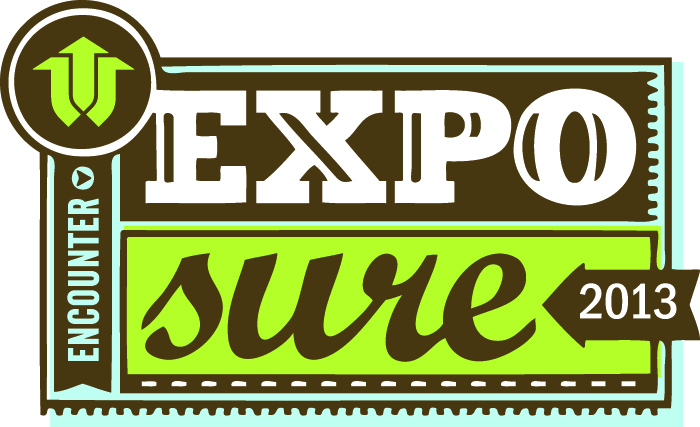 Wichita Business Exposure is an annual business-to-business trade show for professionals in the Wichita area. It's a great way for business owners and service providers to network and learn about new opportunities. Last year, the one-day show drew almost 200 exhibitors and more than 1,500 attendees and this year's show is expected to be even bigger.
We do a lot of printing for customers to use in their industry trade shows, so it's fun for us to wander through and see how everyone sets up their displays. Branded tablecloths and custom banners are always popular, as well as promotional giveaway products. Pens and magnets are perennial favorites but lately we've noticed reusable water bottles and tumblers gaining in favor.
Signs & Design is excited to be exhibiting at EXPOsure once again in 2013. We'll be in the same booth as last year— Booth #211. Stop by and say hello! Click the banner below to download and print a free ticket to the event. Don't forget to fill it out and drop it (or your business card) in the bowl for a chance to win a 4′ x 8′ banner!
Click here to download your ticket to EXPOsure 2013, courtesy of Signs & Design
10 a.m. – 5 p.m.
Thursday, September 19
Century II Expo Hall
Booth #211
We hope to see you there!