We've been waiting for what seems like FOREVER to show off our latest creation! Check out the giant book we created for the Chamber of Commerce's Annual Meeting. Shark Tank's Daymond John will be the featured speaker this year, and a few of Wichita's local entrepreneurs will get to pitch ideas to him. How exciting is that?!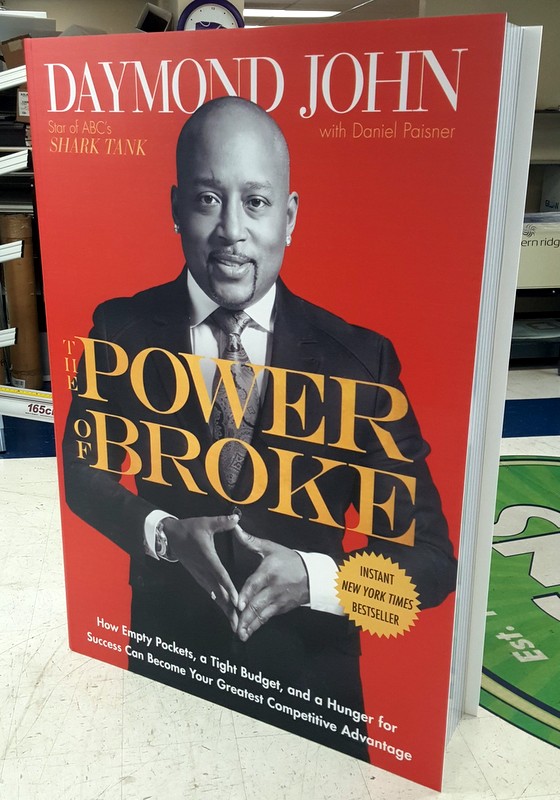 The event is on December 1st at 5pm. Ticket prices start at $35. For more information, contact the Wichita Chamber.
Do you have a unique idea for your upcoming event? Let us know! We love when clients challenge us with creative projects.